Heating & Air Conditioning Products
Reliable, efficient products for your Tulsa air conditioning and heating requirements.
Air Conditioner
An air conditioner actually makes your home less warm by removing heat from the indoor air and transferring that heat to the outdoors. Heat is extracted from the home by passing indoor air across a refrigerant coil in the indoor unit. Refrigerant lines then carry the heat to the outdoor unit, where it is released into the outside air. The cooling cycle continues until the indoor temperature reaches the thermostat setting.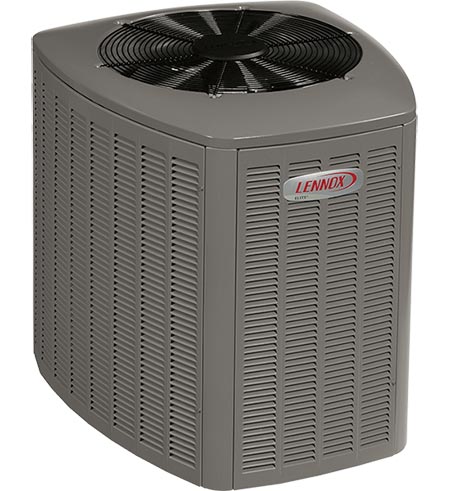 Heat Pump
An electric heat pump is similar to an air conditioner. It can chill refrigerant in the same way to provide cooling. However, a heat pump can also heat your home. A heat pump absorbs heat energy from the outside air, and uses this to heat the refrigerant. The heated refrigerant is then sent inside to the air handler (or fan coil).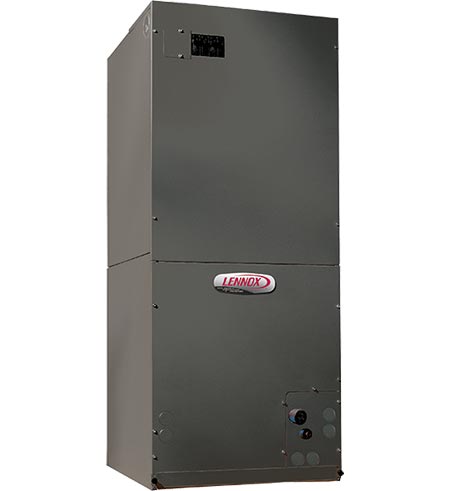 Air Handlers
When using a traditional gas furnace/evaporator coil/air conditioner setup (split system), the furnace fan is used in the cooling season to force air through the evaporator coil and into your home. A fan coil is basically the combination of an evaporator coil and furnace fan motor, and is used in the absence of a gas furnace (when you are using a heat pump or radiant system).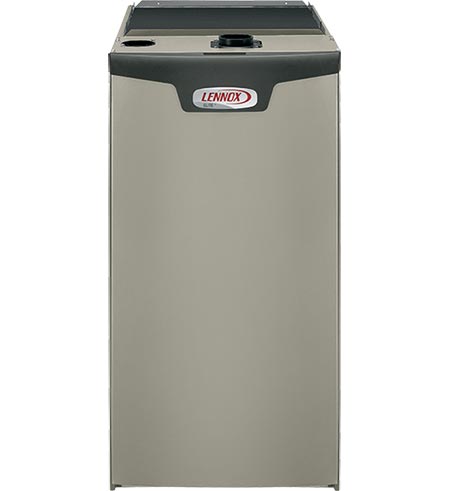 Gas Furnace
A gas furnace is the king of providing toasty warm air during a cold winter season. We offer gas furnaces with very high AFUE (efficiency) ratings to provide you with exceptional performance for less money. A modern gas furnace with a variable speed fan will operate quieter than you have ever thought possible!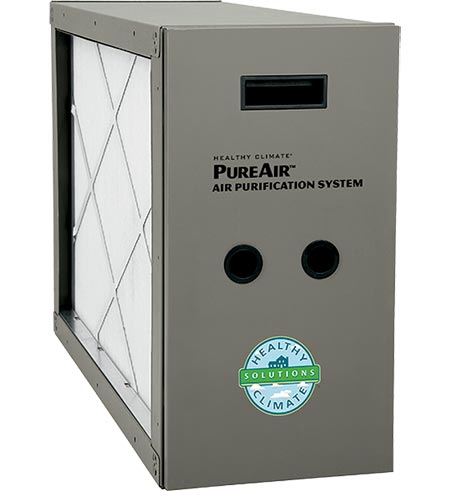 Indoor Air Quality
Modern homes and buildings are built to be energy efficient, but this traps toxins, mold, viruses and other air borne toxins inside, cycling them into every part of your home. Indoor air quality products integrate into your HVAC system to purify, refresh and protect the air your family breathes.
Indoor air quality.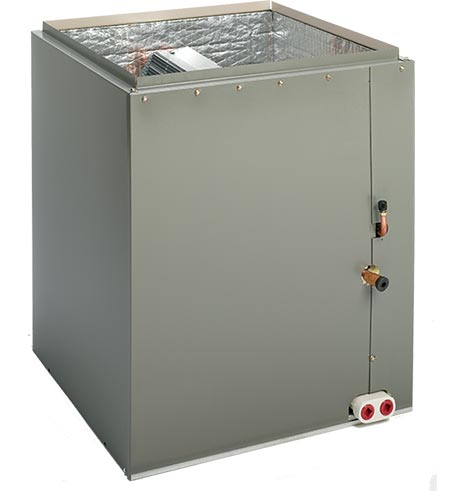 Evaporator Coil
An evaporator coil is also called an indoor coil. It contains the copper or aluminum tubing that an air conditioner sends refrigerant to. Air is pulled from your home via the return air duct, and then forced through the evaporator coil to cool in the summer season. UV lamps keep an evaporator coil mold free.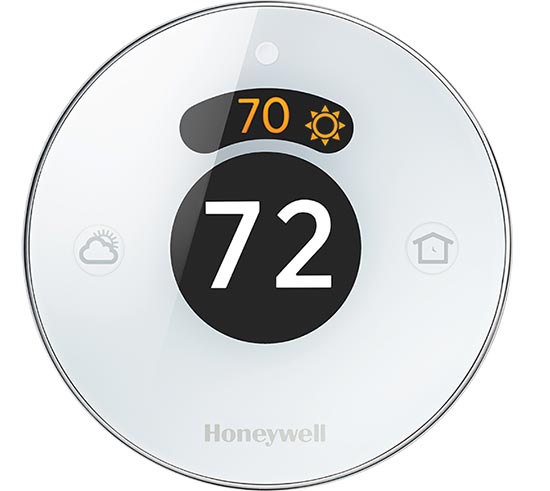 Thermostats
Thermostats now offer advanced features such as switching between heating sources depending on fuel cost, remote access, 7-day programming, and more. Zoning allows individual control over different areas of your home for increased comfort and energy savings.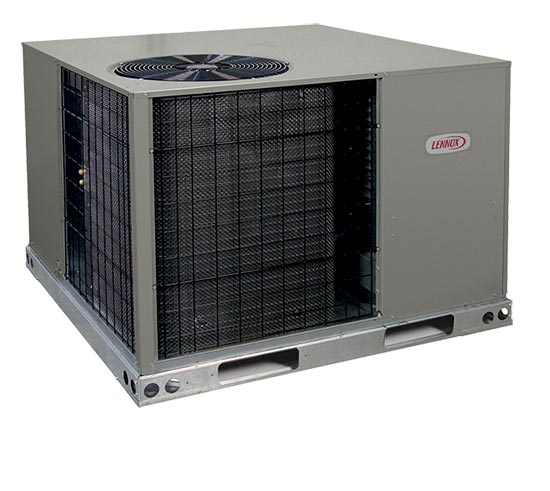 Packaged Systems
When you don't have much extra space in your home, a packaged system can be the ticket. Packaged systems can include a furnace, air conditioner or heat pump all in one big, you guessed it, package. They are typically not as efficient (for residential) as a normal split system, but are ideal for space constrained environments where a single foot print is needed.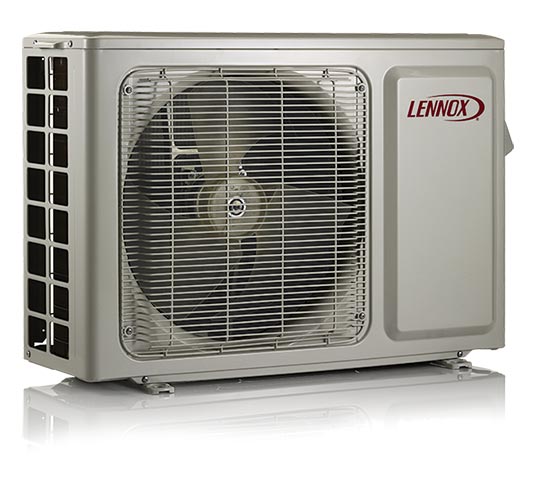 Ductless Mini-Splits
If you have a living space without ducting installed, we have good news for you. In the past, comfort for these areas depended on noisy window and floor units. Those days can now be over forever! A ductless mini-split system brings the quiet efficiency of a full sized system to any area without the need for ductwork to be installed!




Service Area: Beggs, Liberty, Morris, Okmulgee, Preston, Pumpkin Center, Winchester, Nuyaka, Bristow, Sapulpa, Kellyville, Kiefer, Mounds, Slick, Bowden, Hilton, Berryhill, Oakhurst, Turley, Bixby, Broken Arrow, Glenpool, Jenks, Owasso, Sand Springs, Tulsa, Haskell, Leonard, Coweta, Catoosa, Boynton, Stone Bluff
© 2022 JW Performance | (918) 267-7575 | 4770 Herrick Road, Beggs, OK 74421